Why engage an expert Facilitator?
With ever-increasing pressures to decrease spending and decrease the time it takes to complete a project, the thought of engaging an outside Facilitator may sound like an impossible sell to your company's leaders. On the contrary, we see facilitation as an essential and easily sold concept…
Bad behavior is often the first sign of the absence of Expert Facilitation. Ever been in a meeting where one or two people dominate the conversation and make it difficult (or impossible) to get a word in edgewise? Do you have a coworker who constantly interrupts others? Are there strong personalities who always seem to butt heads? We have seen it all and, more importantly, handled it all with the right amount of tact, respect and firmness.
Meetings that end with little or no progress waste valuable time. Ever been in a meeting that is scheduled but lacks an agenda ("why am I here")? How about a meeting where participants tangent into topics that are of no interest to the other participants? APG's facilitators have seen it all. Our expert facilitators will keep attendees focused on the agenda and capture tangents as action items in a 'refrigerator list'.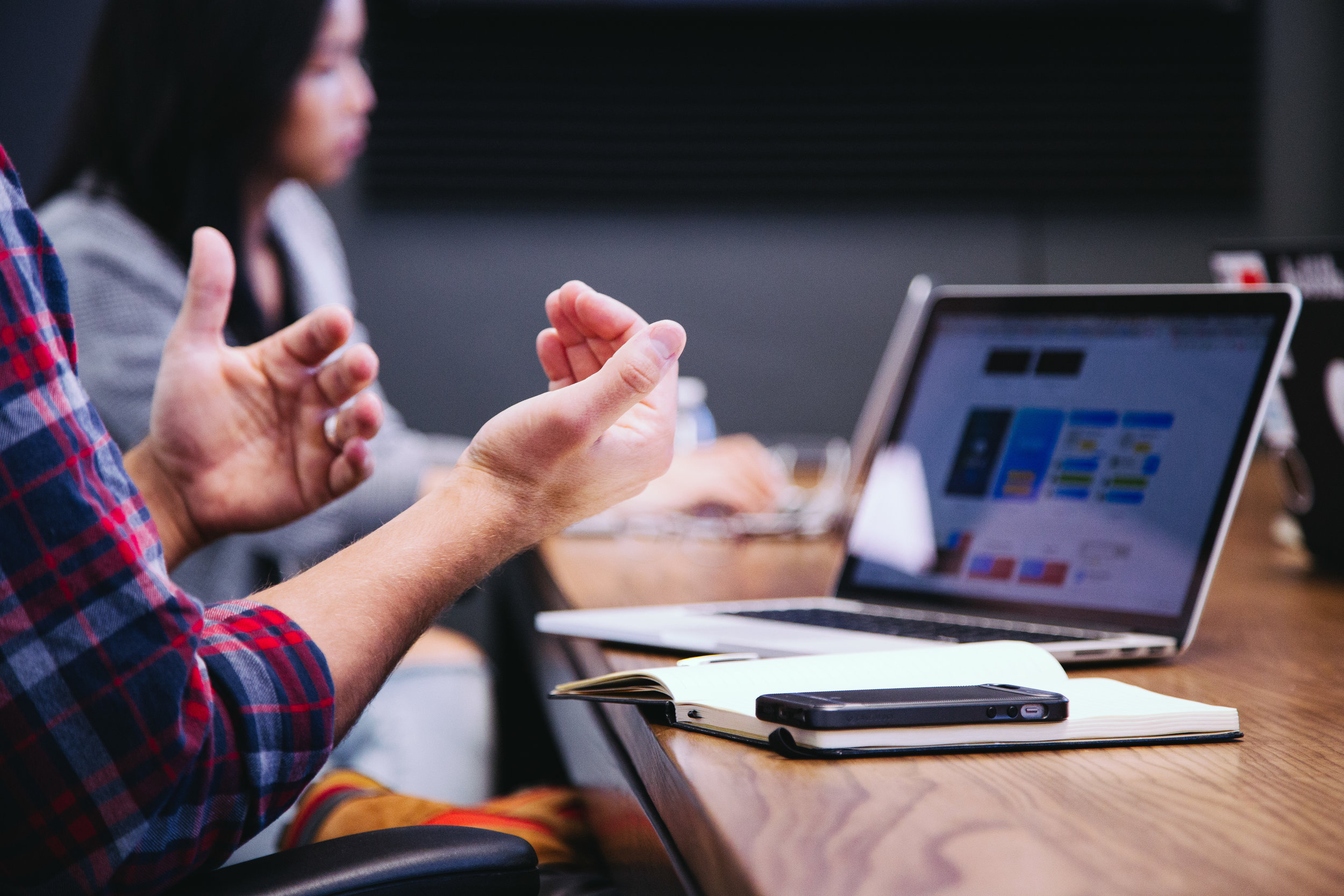 The stakes have never been higher
Do you have a meeting coming up that is mission-critical or has high visibility?
We can help you prepare, conduct and report outcomes of your meeting.
Contact us to get started
In our opinion, selling the benefit of expert facilitation is easy, and we will help you prepare and present a business case that not only covers costs, but yields a 1.5x to 2x increase in team productivity!
Follow this basic questionnaire to make a case for bringing in expert facilitation support to your next critical meeting:
Is this a 'cannot fail' initiative?

Have previous meetings yielded incomplete or slow progress?

Is dysfunctional behavior present among critical stakeholders?

Is this a time-sensitive initiative?

Are internal meeting facilitators struggling to remain impartial?

Is the company at risk of losing money or missing a revenue-generating opportunity?
Aligned Partner Group provides expert facilitation as one of our core services. Expert facilitation is integral to the work we do as technology innovators, designers and builders.
Contact us for more information on how we can help with your facilitation needs.