APG's Next Tech Product Coming to Market Soon
While Aligned Partner Group's mission is to serve companies in their technology journeys, it is impossible to keep the creative juices of a team of inventors and innovators from flowing!
We are excited to announce that our next technology product is coming to the public and hitting the market VERY soon. The team has been hard at work since Q1 2019 on this product. It is going to serve as an incredible showcase of some of the most advanced technologies available today.
This blog post is just a teaser, because product launches are always more fun with a dramatic reveal! We can share a photo from the set of a commercial for the produced being filmed this week. A big thanks to our production company; also based in Georgia.
The big reveal will happen later in September. You're going to love this product!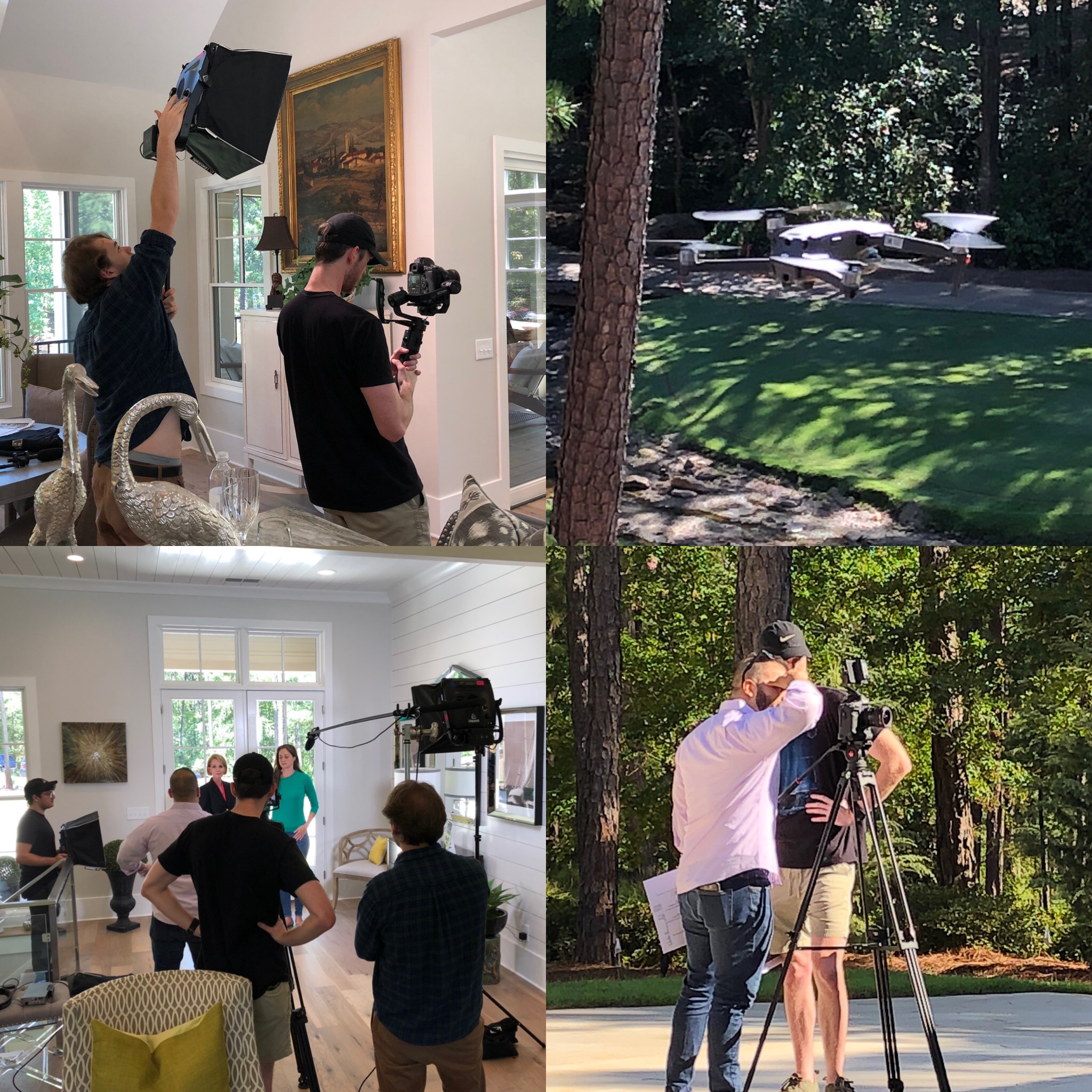 The production crew hard at work the week of August 26th