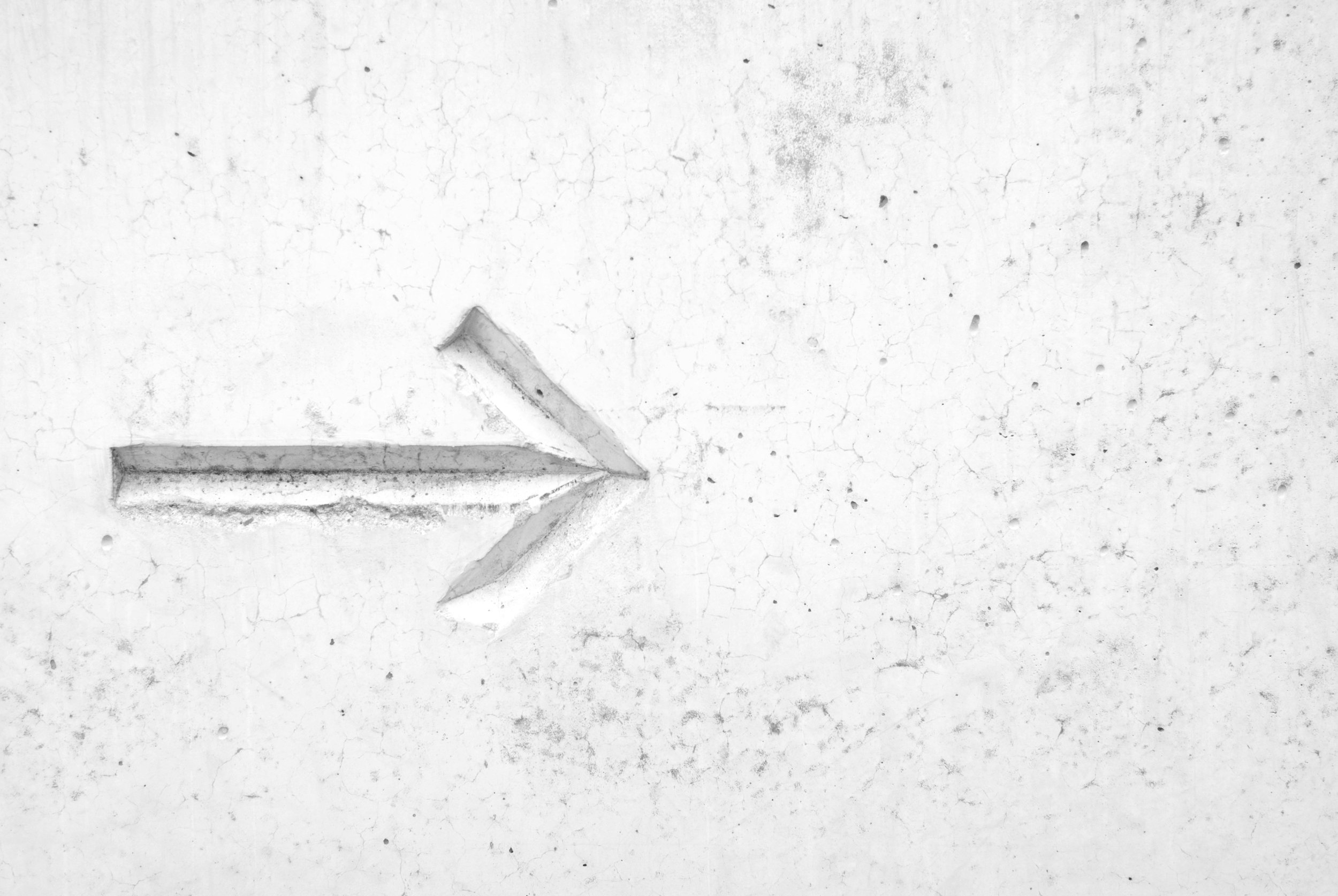 Enhancing your employees' and customers' experiences
There are few processes that cannot be improved.
There are few processes that cannot be improved. When we look at our clients' businesses, we first seek to put ourselves in the shoes of the customers and employees, to see how well critical processes are serving them. We see user empathy as a competency that is on equal footing with all other competencies needed in process engineering.
We provide an objective assessment of processes in terms of what is working well today, what is not working well, probable failure points, predecessor / concurrent / follow on processes, dependencies, and contingency planning. Sometimes our process involves systems analysis, but not always.
For processes that are prime for automation, APG brings its expertise in experience design and process automation to bare. We have streamlined the intake of insurance claim forms through the integration of OCR and BPM. We have automated the decision-making required to approve small business loans up to $250,000. Our favorite scenarios are the ones where the process is championed by humans and augmented or improved by technology.
What is your business' critical path?
Are you receiving frowns instead of smiles at checkout?
Are surveys being returned with feedback about confusion, cumbersome or otherwise unenjoyable engagements with your company?
Contact us for more information