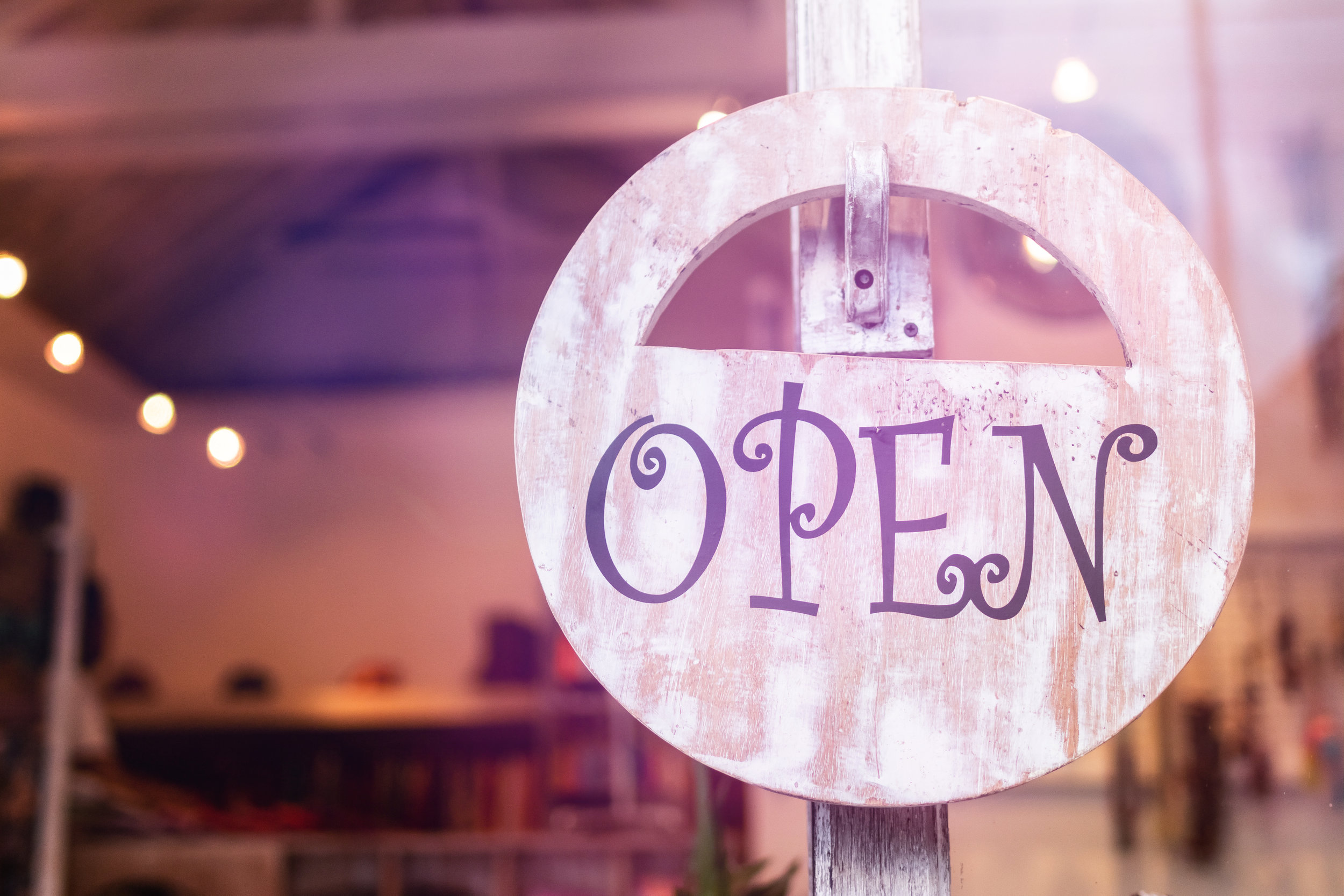 APG is your digital companion to fuel growth
It's your business, your hard work, your investment. We provide the necessary solutions to help it to grow.
Did you know Coca-Cola began as a formula in a pharmacist's laboratory? The Home Depot opened its doors in 1979 with just two locations. Delta Air Lines began as a crop dusting operation called Huff Daland Dusters. The point is: every business begins small and has a growth curve directly tied to smart decisions on the part of its leaders and employees. APG consultants have served each of these companies over the years, and many others! Let us focus on the details so that you can focus on your customers. We tailor our recommendations to your circumstances; always in the spirit of good stewardship of your resources and an eye towards growth.
B2B and B2C Websites
The first place any customer looks to verify your legitimacy is the web. Standing up your first business website is often a quick and easy activity. Then things get more complex: do you want customers to view your products and services? Make purchases online? Subscribe to newsletters? Log in to view their unique and personal account information?
The ability to build a unique web presence for your company has never been more within reach! APG's consultants will guide you through the design, content and setup process to establish your plot of digital property. A key differentiator to consider is our ability to not only look at today's needs, but to select a tech stack that will grow and scale with your business. When every dollar counts, you must mitigate the risk of costly rework when business conditions change.
Contact us to start the conversation about your company's new website.
POS (Point of Sale) and Payment Solutions
Your growing retail store, services company or restaurant needs a payments solution. APG's team brings its many years of banking and credit card processing experience to your business. In partnership with ChargeAnywhere, APG offers scalable and highly-configurable POS and Payment solutions that enable every transaction to count. Here are just a few of our offerings:
Single or multiple terminal solutions
Mobile payment processing from any Android or iOS (Apple) smartphone

EMV and PCI compliant credit card, debit card and ACH payments

Integration with QuickBooks

Generating and applying payments to an invoice or customer upon transaction approval

Mobile payment technology

Storing electronic signature for easy chargeback retrieval

Processing of returns and voids
Contact us for an assessment of your current payments provider or to get started taking payments right away.
Operational and Process Efficiency
APG not only delivers exceptional technology user experiences, but holds process and service experience design as a core competency. We can review, observe, measure and offer recommendations to nearly any front or back office process to improve your employees' and customers' experience when engaging with your company. This may be as minute as a simple adjustment to the existing customer journey, or it might entail suggestions for training improvements, supplier diversity, or technology enhancements. Leverage our breadth of experience at your disposal to make your operations and processes more effective, efficient and enjoyable.
Contact us for a discussion about processes you feel may be ripe for improvement.
Custom Applications to Run your Unique Business
APG has designed, built and supported customer-facing and back office applications that serve a variety of industries: Consumer Packaged Goods, Financial Services, Government, Hospitality, Logistics, Manufacturing, Real Estate, Retail, Recruitment Process Outsourcing (RPO), and Telecom - to name a few.
When an insurance and wealth management company required a mobile solution for managing insurance quotes live, when working with clients in any setting, they chose APG to build a custom solution that has revolutionized their company and industry.
When a company specializing in lockbox management (think: dealership car key inventory) needed an improved online and mobile management solution for setup and check-in and check-out of keys, APG designed a solution that minimizes on-boarding time and increases transparency in an environment where security and peace of mind is critical.
Contact us to discuss your unique business model and how a custom solution might accelerate your growth an value as a company.